Trolling baby junsu..oh jae ^____^
JYJ3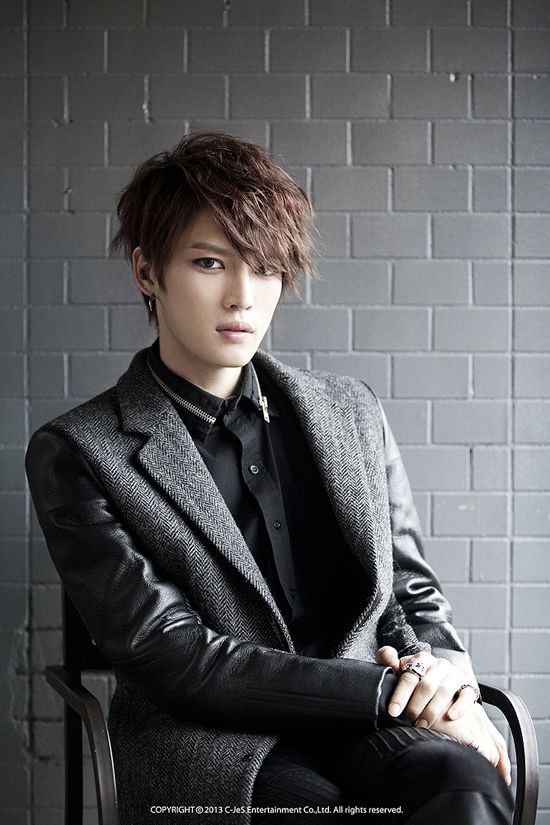 Kim Jaejoong's group, JYJ, recently won their long lawsuit with Japanese agency AVEX.
In a recent interview held at a coffee shop in Gwanghwamun, Kim Jaejoong opened up about plans after winning the case against AVEX.
Kim Jaejoong answered, "First of all, I hope to quickly go to Japan and meet everyone with a concert." He continued, "after that, if I can get a distribution channel and gain freedom, I want to formally release a Japanese album in Japan. If I'm free like the result of the lawsuit says, I should be able to go on broadcasts as well. It would be nice if this happens," revealing his anticipation for activities in Japan.
At the question of whether Kim Jaejoong forgot his Japanese due to the halt on his Japanese actitivies, Jaejoong replied with a smile, "Everyone doesn't know this but I'm using Japanese a lot." When asked about the…
View original post 79 more words